Mentorship is currently closed for revamping. Will notify you as soon as it re-opens!
Attention Service-Based Businesses Who Want an Endless Stream of New Client Leads…
Allow us to introduce you to…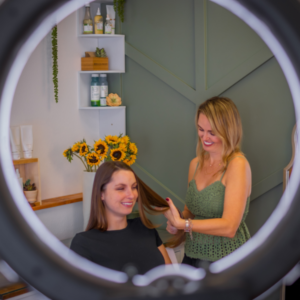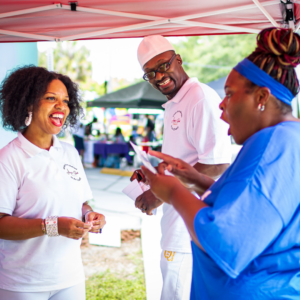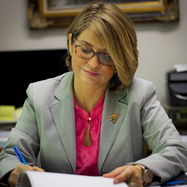 A Social Media Marketing Mentorship Program to Get Real Results!
You know by now that competition in your industry is fierce, so you must find ways to stand out online.
That is why I created this complete system for you or your team to land elite clients using proven social media strategies.
Let me ask you this…
☑️ Do you want to build a following that could turn into leads for your business?
☑️ Are you ready for more people to visit your website?
☑️ Would it excite you to turn your current clients into brand advocates?
🤍 I see you. I hear you. I understand you. 🤍
Social media marketing can be exhausting, but I want to show you how to make it work for you.
✨
I'm Tonya Parham
I was the first person in my immediate family to start my own business.
I had no idea how hard it would be to run everything from marketing, to accounting, to sales, legal – the list goes on. I gained a newfound respect for entrepreneurs who do all of this on their own or with a small team.
And I decided to make it my mission to ease the burden of social media marketing through education, coaching and done-for-you services.
Social media marketing shouldn't be the bane of your existence and I want to help you fall in LIKE with it again, so that you can use it to your advantage (however that looks for you).
Join me and a group of hardworking women who all want the same thing: a profitable business.
When you finish this mentorship, you'll:
Know how to build a loyal following online
(That could turn into leads for your business) 
Connect with your ideal clients
(So you can speak with people who you want to buy from you) 
Create content that inspires your prospects to take action
(Such as visiting your website, calling you, joining your newsletter, etc.) 
Represent your company in the best way
(To position yourself as the thought-leader in your industry) 
Bring in leads through engagement strategies
(So you can convert them into paying clients) 
Seats are limited to six students per class for a more personalized experience.
⭐️Kind words from our fans⭐️
📈 2,300+ likes/comments/shares
"She (Tonya) has sharp attention to detail and has the skillset and knowledge to help your business grow!"
– Nate Franklin
Nate Franklin Films
📈 Reached 56,000 people in one year
"We had no idea where to start with social media and Tonya has truly inspired me to get involved and post more…"
– Alix Diaz
P. L. Parker Law
📈 156 link clicks in one month
"She walked me through the entire process, created all my posts and WALA! BUSINESS STARTED TAKING FLIGHT!!"
– August Isaacs
August Heat Events
🚀 Mentorship launches in…
0
Weeks
0
Days
0
Hours
0
Minutes
0
Seconds
Mentorship is currently closed for revamping. Will notify you as soon as it re-opens!