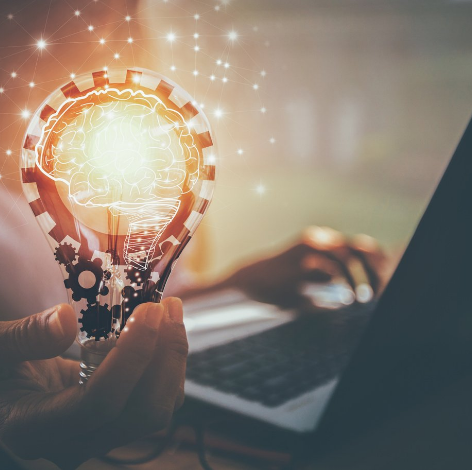 I'd be lying if I said social media marketing alone can grow your business. I wish that were the case, but it's not. While social media marketing is important – especially in today's world – it should only be part of your marketing strategy, not the entire shabang. 
So if you truly desire to see substantial results, you'll want to pair social media marketing with these other marketing strategies proven to make your business "sparkle".
Keep reading to find out what these are.
Paid advertising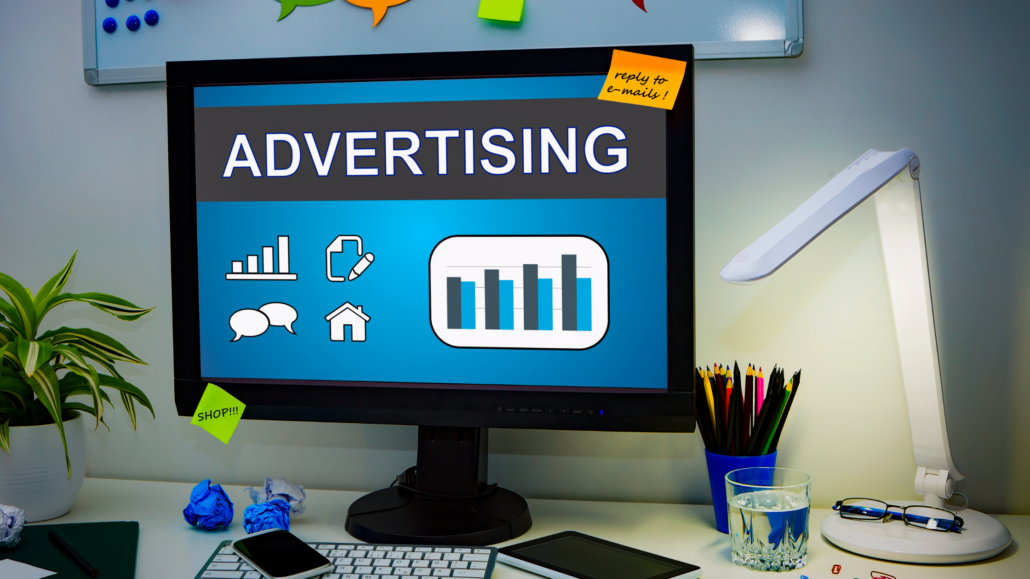 As the words suggest, paid advertising is any advertisement you have to pay for. Most people understand this as Pay Per Click (PPC). Think Facebook ads, Instagram ads, Google Adwords, etc. 
Paid advertising allows you to reach even more people than organic advertising (advertising that isn't boosted, promoted, etc. like an unpaid social media post, for example). 
Paid advertising isn't something we offer at the moment, but it is a service we are planning to offer in the near future.  
Email marketing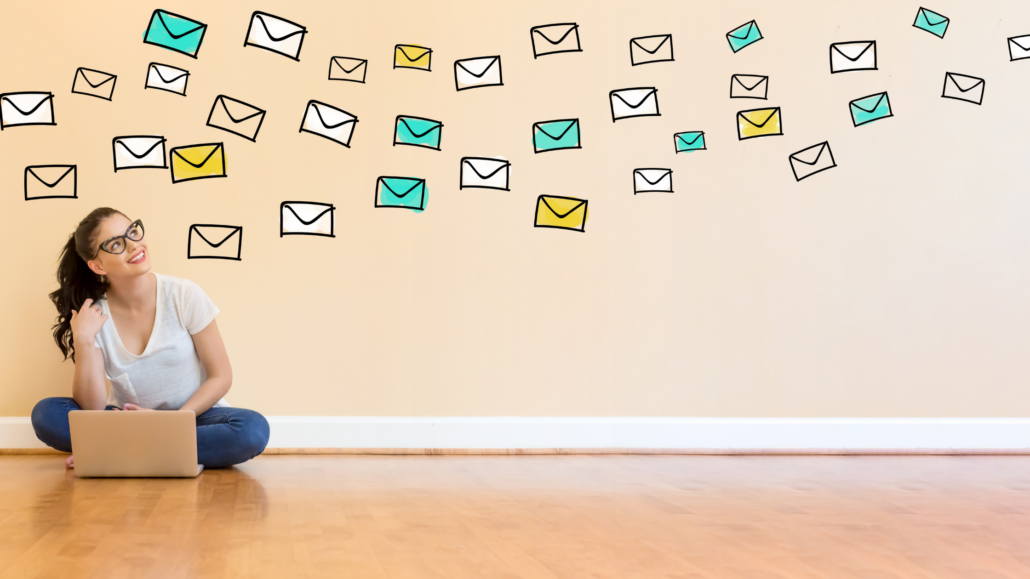 Are you one of those people who check your email first thing in the morning? 
You're not the only one… And marketers have taken advantage of this by investing in email marketing strategies. You've likely subscribed to an email list, whether you realize it or not. Those company emails you get on the regular are emails you've opted into. 
One of my personal favorite email newsletters is from LALToday. Their content is golden and an inspiration for my very own email newsletter for Like It Marketing (which you can subscribe to on my website at the bottom of "The Library" page). 
Use email marketing to keep your target audience informed of company updates, announcements, specials, etc. Consider adding exclusive offers for your subscribers only to show them the benefits of being on your email list! 


Search Engine Optimization (SEO)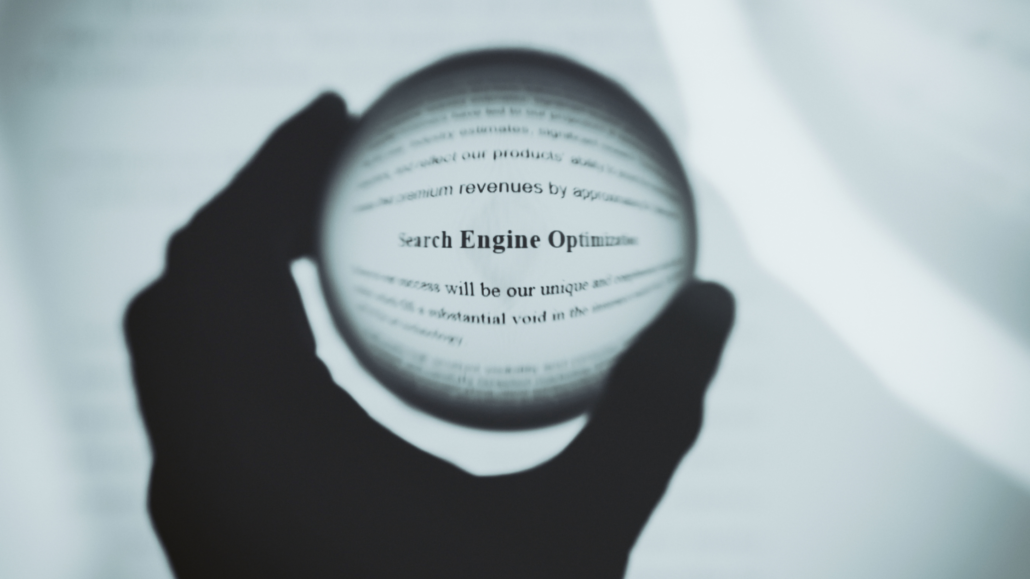 Marketing comes with its own set of vocabulary words. Search engine optimization isn't the easiest one to remember, but it is one to take note of if you want your business to grow. 
SEO is the process of increasing your website visitors by making sure the site appears high on the search engine list (like Google). 
SEO requires optimizing your content so that you'll beat out your competition and be seen first by potential customers. Neil Patel does a great job of explaining this in his article here. 
Blog Marketing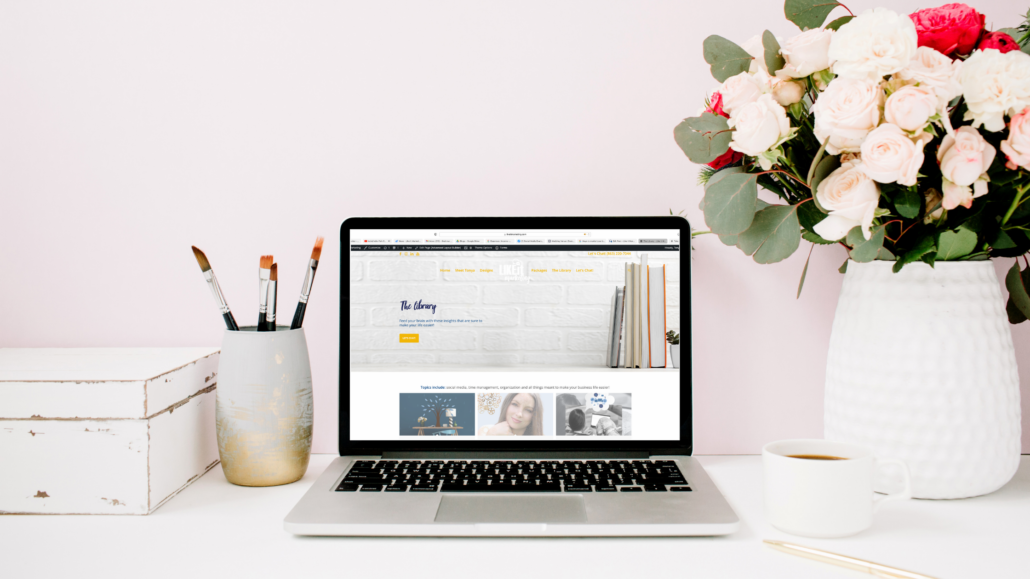 People used to just blog about their lives, but now business owners use blogs to attract people to their websites. 
If you share valuable content on your blog, you'll more likely get more views and clicks to your website (which could lead to more sales). Share content that is educational and resourceful. Blogging can help position you as an industry expert, if done correctly. 
If you're reading this blog, you're seeing firsthand how blog marketing works! Check out the rest of my posts here. 
Event marketing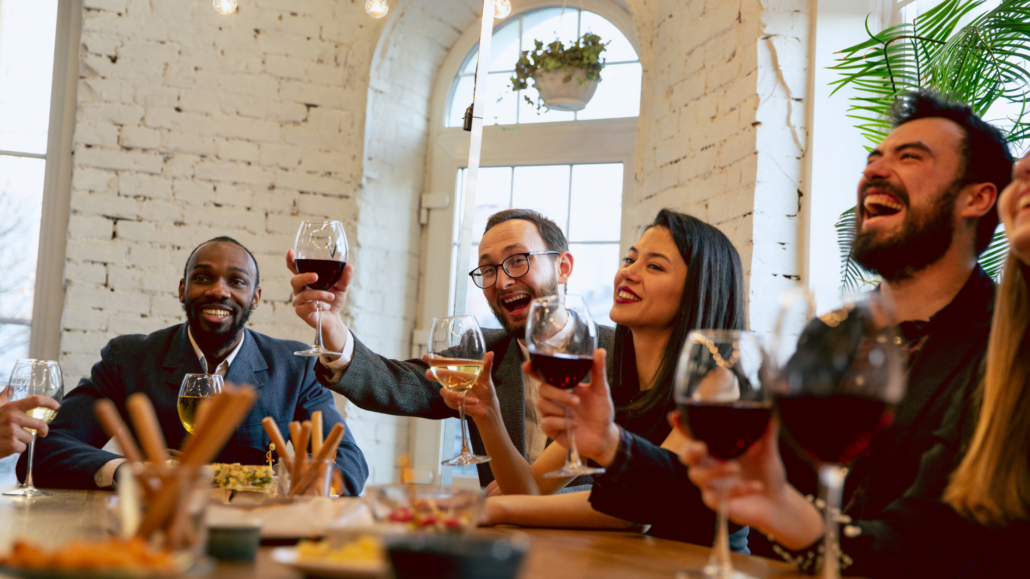 Hosting regular events can be a great way to bring exposure to your business. I like to suggest that you promote your events at least one month in advance on social media, so that you reach the most amount of people possible before the big day. 
Here's some considerations: 
Have brand merchandise available for purchase (such as T-shirts, hats, bags, etc.). 

Set up a photo backdrop with your logo on it to encourage people to take pictures at your event. Bonus points if they tag your business in their social media posts.  

Raffles, raffles and more raffles. Have people purchase raffle tickets to win prizes (maybe donated from local businesses). 

Don't just post about the event on your social media pages, but actually use Facebook's event page to create an event; That way you can see how many people plan to attend, plus use Facebook's extra event features.
I could probably write an entire blog on event marketing (which I might do later), seeing as I worked in event planning for almost a year. Stay tuned! 
Final thoughts
As you can see, there are many ways to market your business. These are just to name a few, but feel free to get creative and find out what works best for you. 
If you liked this blog, please consider sharing it on your social media pages!  
As always, thanks for reading, y'all! 💙
https://likeitmarketing.com/wp-content/uploads/2021/11/Market-Biz-Blog-featured-images.png
470
472
Tonya Parham
https://likeitmarketing.com/wp-content/uploads/2021/03/LikeIt-Marketing-Logo-Bubble-Color-300x238.png
Tonya Parham
2021-11-14 09:00:12
2021-11-10 12:11:19
Ways to market your business