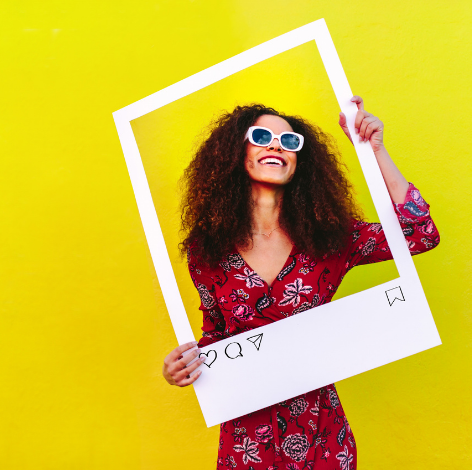 Are you creating social media posts for your business? If so, it's not enough to just throw something together in two minutes with hopes that it'll work out in your favor. Creating a social media post for your business takes time and strategy.
Some social media managers spend 40 minutes to an hour on one post. If you're spending significantly less time than that, you may be sacrificing quality. And you know what they say, "Quality is better than quantity."
As a social media manager, I'd rather you put out less posts with higher quality than put out several posts with low quality.
I'm gonna help you out. Below you'll find the "recipe" for an effective social media post. If you use the "ingredients" and steps I recommend, you'll find that your posts will reach more people (who could become paying customers). 
Ingredients for a social media post:
Social media post caption

Emojis

Call-to-action

Visual (graphic, photo, video)

Hashtags
Step 1: Write the social media post caption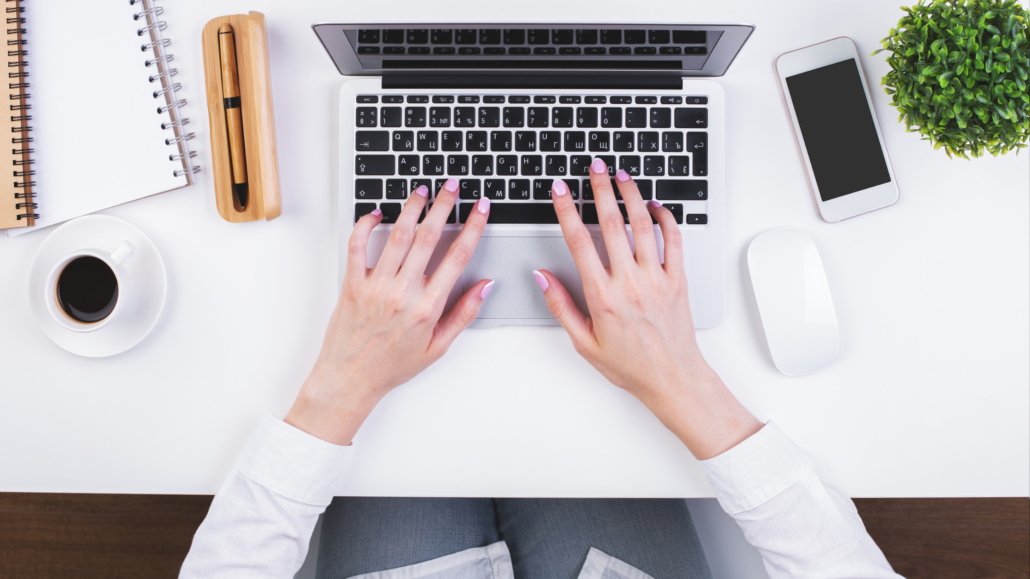 The post caption is the text you see paired with the post graphic. It keeps your viewers on your post longer, if done right. When writing the caption, make sure you include up to three emojis and a single call-to-action (CTA).
A call-to-action is you telling your followers what you want them to do, whether that's to visit your website or set up a consultation with you. Don't assume they know what to do just by seeing your post. You have to tell them what you want, so make sure you try to include a CTA in every post.
Step 2: Research hashtags and use them!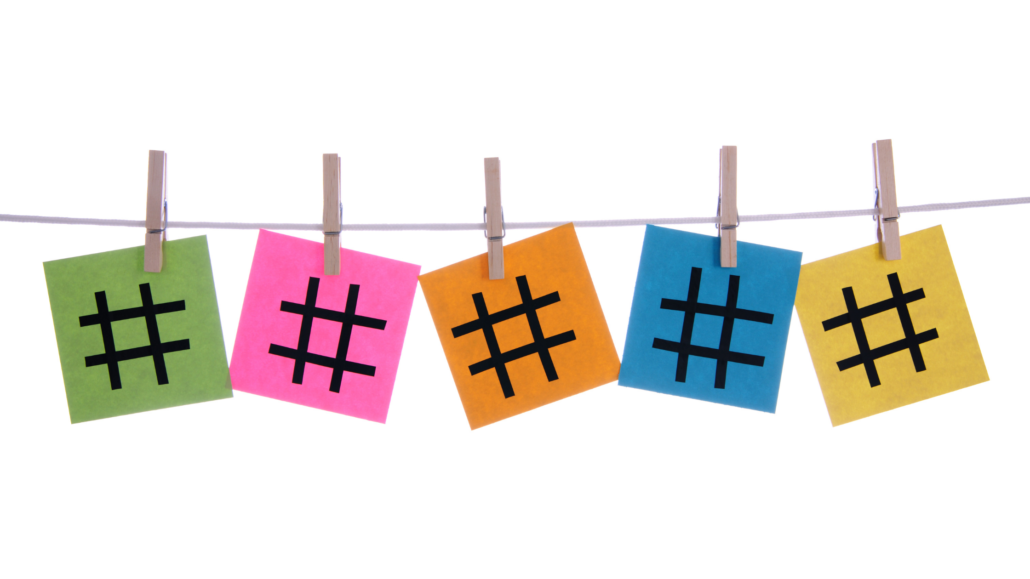 Next, you should research the best-performing hashtags in your industry and location. You'll also want to look up high-performing hashtags that you think your target audience will be searching for. 
Once you've done your research, include some of these hashtags in each one of your posts. As for the number of hashtags you use, that's up to you. I've done a lot of research and have never found the same answer. I'd recommend testing out different amounts of hashtags per post to see what works for you.
Step 3: Pair your post with a visual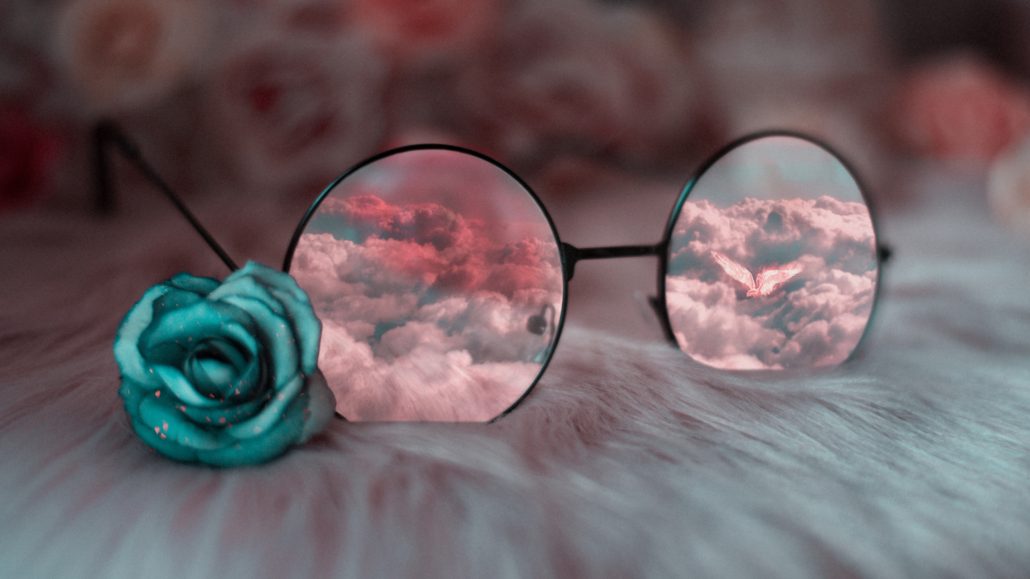 Never ever just rely on a post caption to attract your current and potential social media followers. Always pair your post with a visual, whether it's a graphic you create, a photo you take, or a video you record. 
I recommend using Canva if you're new to creating graphics. They have a ton of templates to help you get started. 
If you plan to use a photo, consider hiring a photographer to take professional photos that you can use in your social media posts. This will elevate your page and make it stand out much more than a cell phone photo.
(P.S. We have a photographer just for this reason!)
Final thoughts
There ya have it, folks! These are the key ingredients and steps to creating an engaging social media post. I'd love to hear your thoughts on this! Do you have any tips you'd recommend? Let me know by emailing me at Tonya@LikeItMarketing.com 
Thank you for reading and make sure you follow Like It Marketing on Facebook, Instagram and LinkedIn for more social media tips!
https://likeitmarketing.com/wp-content/uploads/2021/07/SM-Post-Blog-featured-images.png
470
472
Tonya Parham
https://likeitmarketing.com/wp-content/uploads/2021/03/LikeIt-Marketing-Logo-Bubble-Color-300x238.png
Tonya Parham
2021-08-17 09:00:57
2021-07-29 11:26:28
How to create a social media post