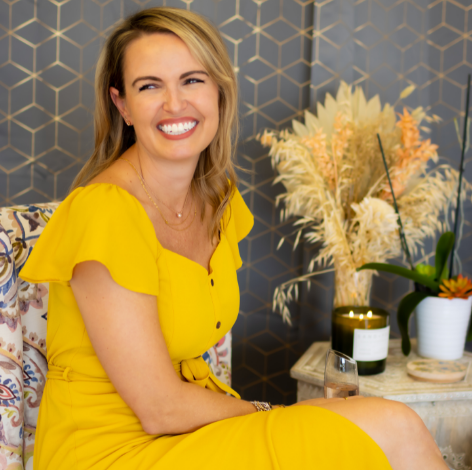 When you think about your favorite brand on social media…what comes to mind? What about their page stands out to you?
Most likely it's their photos! The most successful brands on social media rarely use stock images, but instead they showcase professional, high-quality photographs.
With so much content out there, you can't afford for yours to be cookie-cutter. Keep reading to learn how you can elevate your business using professional photography services. 😉
Look more professional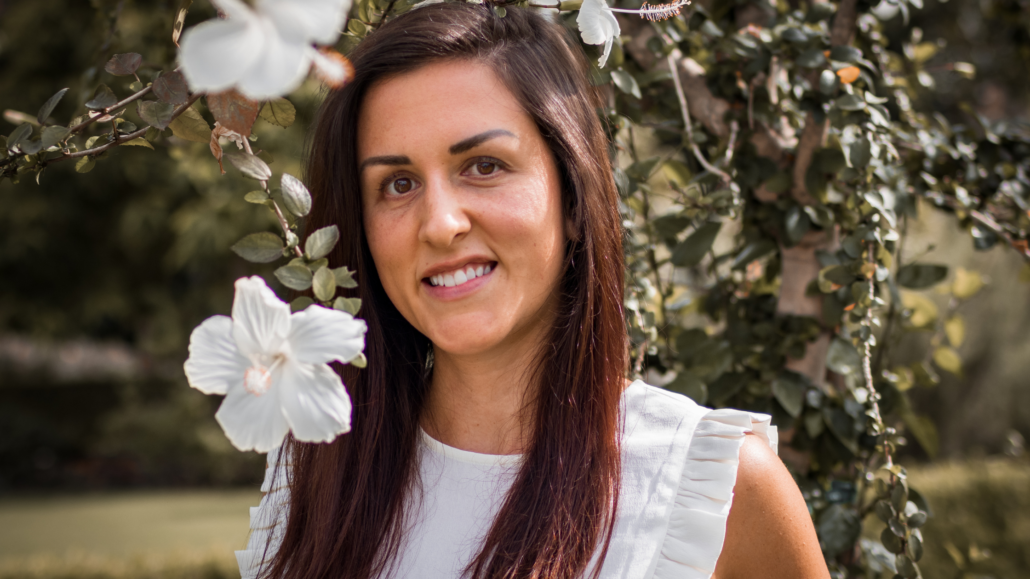 Just because there are cell phones out there with high-quality cameras, doesn't mean the photos taken from them will be professional. 🙅‍♀️
Professional photographers know techniques that can make an image go from good to great. They have the "creative eye" to capture a moment in time worth looking back on for years to come. Not to forget to mention their editing skills that take photos to another level. 
You might think, "I'll use stock photos then," but the reality is so many businesses are using those same stock photos! Instead of standing out, you're blending in, which is the exact opposite of what you want to do if you're trying to scale your business.
A crisp, quality image will stop the scroll and make you look more professional. 
Humanize your brand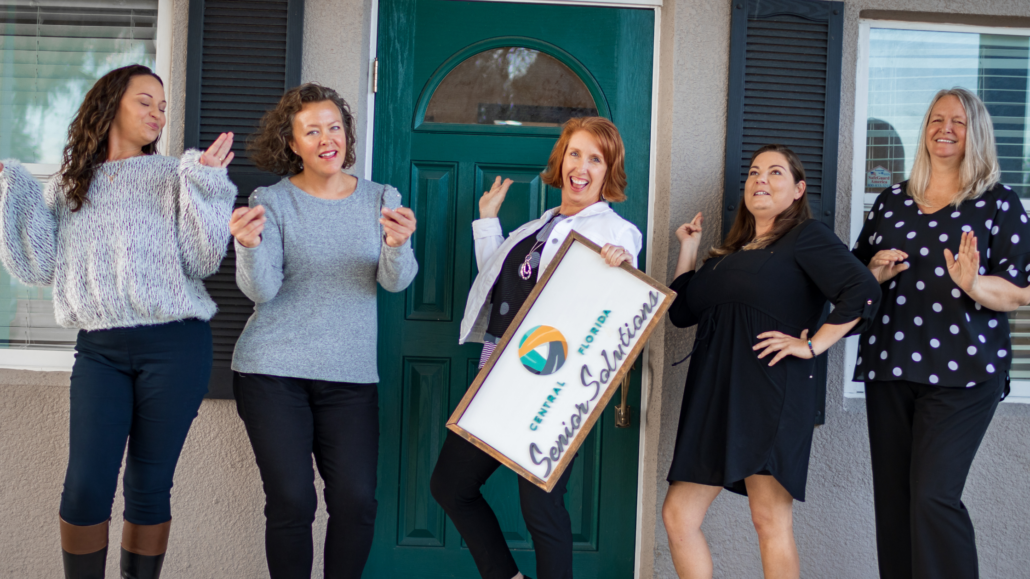 "People respond to people – it's that simple. Steer away from the robotic marketing tactics and instead focus on being relatable, interesting, and most importantly, HUMAN." – Crackerjack Marketing 
As business owners, we have to remember that when people invest in our business, they are investing in us; this is why we need to show them who we are behind the brand and a great way to do that is through storytelling. 
And when you're sharing a story, it's best to use visuals, such as photographs, to help emphasize your point. A photographer can help you share your story; they can take photos of you at a team-building event, or volunteering at your favorite nonprofit…They can take photos of you doing something you love outside of work. The photography options are endless. 📸   
Make your products look more appealing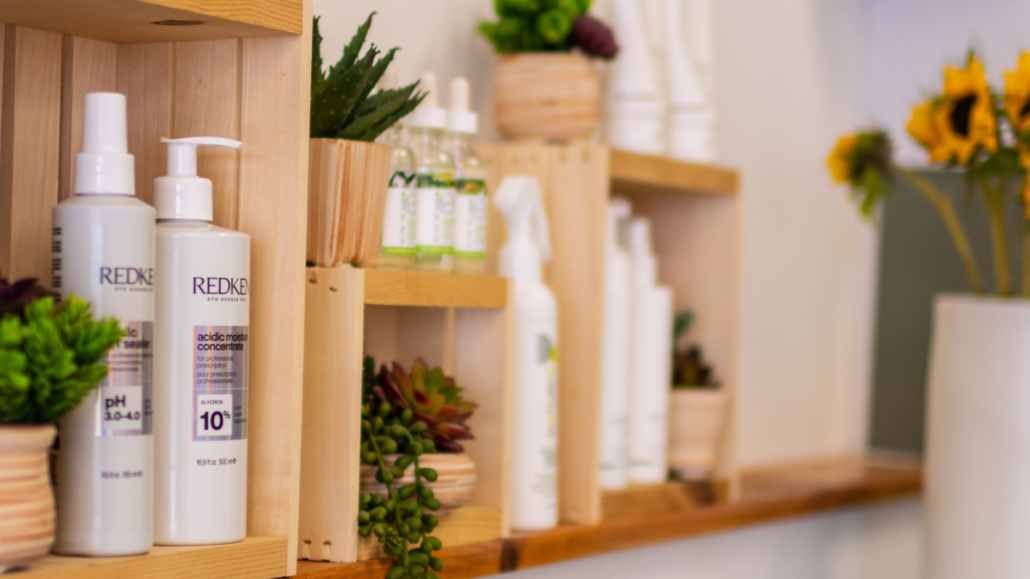 Does your company sell products? If so, a professional photoshoot can make your products look more attractive to potential buyers. 
There are certain backgrounds that can make a product pop, or certain angles that can entice your prospects enough to dig further. A photographer has the knowledge and training to help sell your products using beautifully produced photos. 
"Ninety percent of online buyers say that photo quality is the most important factor in an online sale", according to a study by Etsy (2019). That's a pretty big deal!! 😮 Don't ignore the statistics. 
Final thoughts
With so many people making the shift to buying online, you'll want to make sure your online presence is professional and unique; a photographer can help you accomplish that.
We offer professional photography services at Like It Marketing that can elevate your business. Check out our portfolio and book a photoshoot with us today. 
As always, thanks for reading my blog, y'all! 💙
https://likeitmarketing.com/wp-content/uploads/2022/03/photography-featured.png
470
472
Tonya Parham
https://likeitmarketing.com/wp-content/uploads/2021/03/LikeIt-Marketing-Logo-Bubble-Color-300x238.png
Tonya Parham
2022-03-14 09:00:53
2022-03-04 12:02:53
Elevate your business with professional photography